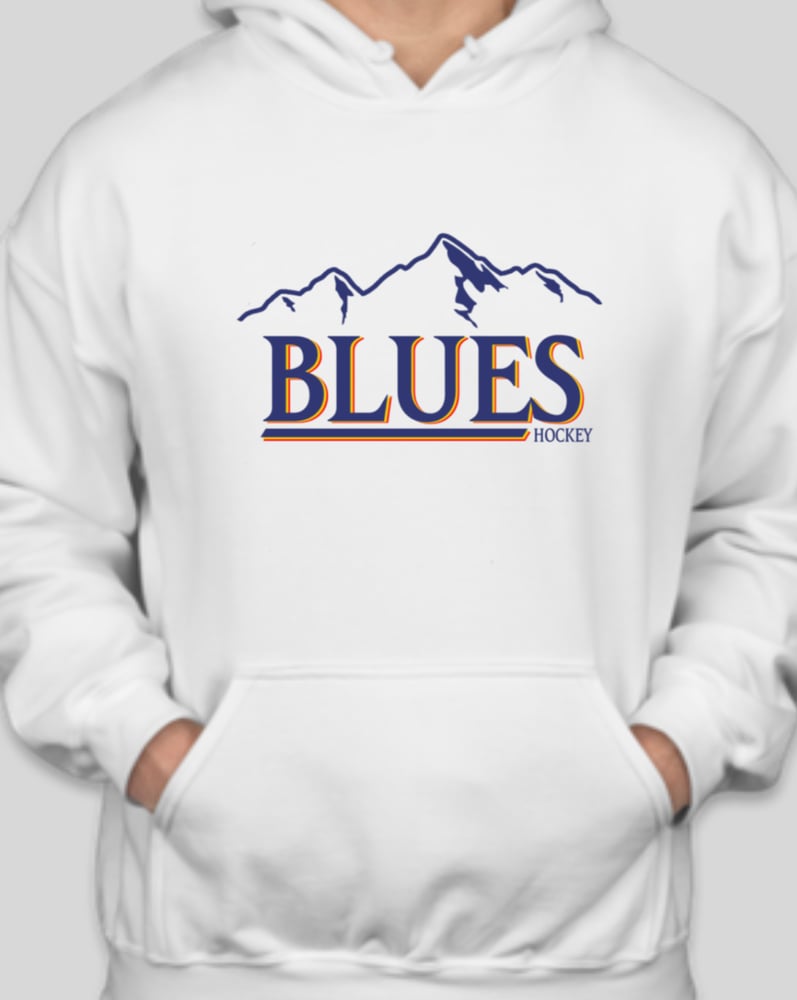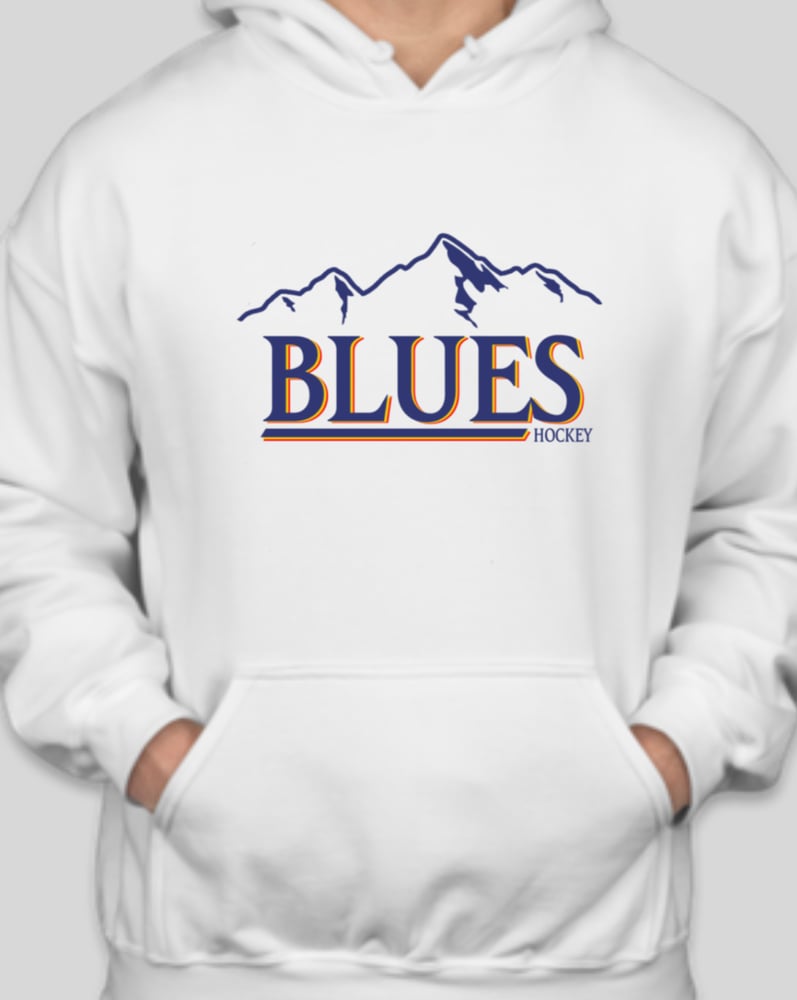 (FINAL CHANCE) Vintage Blues/Busch Hoodie Pre-Order
$40.00
One more chance to grab a hoodie. Pre-order closes SATURDAY night. We've hit our minimum so this is the last chance anybody can secure one of these.
Please try to share this with anybody who would be interested! Compliments from strangers are guaranteed.
50% cotton
50% polyester
Allow at least one week for production. We will get them out as soon as we can.